Welcome to Fontaine Dental Group | St. John Dental Group
Emergency Dentistry
Due to severe tooth pain, or a recent accident, you will need solutions and you will need them fast. With us, you can receive fast access to all of the resources that out clinic has to offer. We make it simple for you or a loved one to get treatment before any damage becomes permanent.
Advanced Technology
In order to provide nothing but the best to our patients, our office uses state-of-the-art technology that allows us to detect dental concerns at early stages, treat your dental issues with precision, and provide stunning and customized restorations. 
Our dental technology systems maximize your time and our office efficiency.
Family Dentistry 
If you're looking for a dentist to treat your children, come check us out. We genuinely enjoy treating children in our offices. Our doctors and most of our team are parents themselves; all having dealt with kids inside and outside the dental office for years.
We offer a range of dental services for the entire family such as: routine cleanings, implants, dentures, emergencies, pediatric care, and more. When you work with a dentist from one of our offices, you'll see why so many people recommend and rely on our dental care.
If you have any questions, feel free to call either of our offices located in Crown Point, and St. John Indiana.  
Check out the services listed above to learn more about the treatments we offer.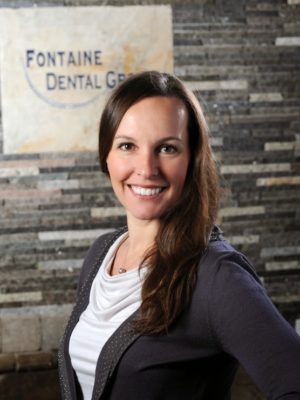 Dr. Jennifer Fontaine
Managing Partner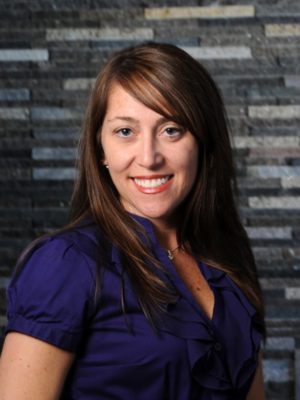 Lisa Sajdyk
Office Manager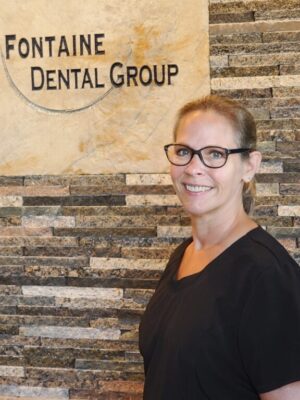 Linda Parkhurst
Lead Assistant
Schedule Your Appointment Today!
St. John: (219) 365-7773   |   Crown Point: (219) 663-0011
Call one of our Locations, or submit a patient form below.
Fontaine Dental Group 
(219) 663-0011
1108 E Summit St. | Crown Point, IN 46307
St. John Dental Group
(219) 365-7773
10895 Park Place | St. John, IN 46373